Visa is one of the required documents for many foreigners to enter Vietnam. When the visa is about to expire, you can apply for an extension. But for some reason, you overstay your visa in Vietnam, what do you need to do in this situation? Let's take a look at this article to seek the solution for it!
If You Overstay Your Visa in Vietnam, what will happen?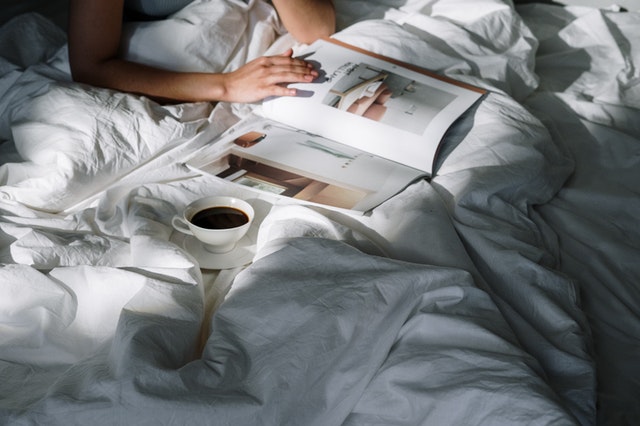 If you overstay your visa, there will be penalties for you, which depends on your visa overstay time. After paying an administrative fine with a penalty fee equivalent to the number of expiration dates, you can continue to have your visa extended in mild cases.
In more serious cases, you may be blacklisted, forced to be deported, or banned from re-entering temporarily or permanently.
As for the visa overstay fee, foreigners whose temporary residence card or permanent residence card in Vietnam is overstayed for less than 15 days without the consent of competent authority, will be fined from 500.000 to 2.000.000 VND.
If you overstay your visa for just 1 or 2 days, you do not need to contact the local Immigration Office; you can proceed to the airport and pay the penalty there (about $23/day) before obtaining an exit visa to depart the country.
Meanwhile, you can be fined an amount of money between 3.000.000 – 5.000.000 VND if you overstay them for more than 16 days.
Moreover, people who use fake documents related to passports, visas, temporary residence cards, and verification stamps will face a fine ranging from VND 5.000.000 to VND 10.000.000.
What To Do If You Overstay Your Visa?
When you overstay your visa in Vietnam, you only have two options below:
Continue to extend your visa: If the reason behind your overstayed visa is accepted, you can choose this method to continue residing in Vietnam. However, before being eligible for doing it, you must pay a fine.
The penalty cost will depend on the number of overstaying dates, as we mentioned above. You had better pay the fine on your own by going to the Immigration Department or the province where you are living.
Exit Vietnam: Most people probably don't want this to happen; however, if your extending visa application is not accepted, you must exit Vietnam. And when you want to return to Vietnam, you have to apply for a re-entry visa
Nonetheless, in some cases, if you commit serious violations in the field of entry and exit or are on the "black list", you will be banned from entering Vietnam for 5 years. When the ban period expires, you are allowed to re-enter Vietnam in accordance with the law.
How to Extend Your Overstayed Visa in Vietnam?
Visa extension conditions
Your passport must be valid as prescribed, which means that its validity must be longer than that of your visa by at least 1 month.
You've declared temporary residence according to regulations. You can declare directly at the commune or police station in your area where you live or do it online at the National Web Portal on Immigration.
You've paid administrative fines according to regulations as aforementioned.
Visa extension documents
Your original passport and visa in use
A copy of the temporary residence declaration.
Other documents depending on your kind of visa: Work permit/ Investment certificate/ Relative relationship certificate. Notably, they must be certified as true copies.
Some other forms: Letter introduction, application for explaining the reason for renewal.
The overstayed visa extension process
1. Prepare documents as mentioned above
2. Submit application
You can apply for a visa extension at one of the following two locations:
– Immigration management office of provinces and cities
– Vietnam Immigration Department
Headquarters in Hanoi: 44-46 Tran Phu Street, Ba Dinh District, Hanoi.
Office in Ho Chi Minh: 333-335-337 Nguyen Trai Street, District 1, HCM city.
Process time and returning results
The processing time for your applications is about 5-7 working days. The state agency will return the results after fulfilling the obligation to pay the extension fee as prescribed. The renewal cost will be from 25 USD to 155 USD/ visa.
In conclusion
Above is useful information on what to do if you overstay your visa in Vietnam. Please also remember to set your reminder for your visa expiration date to avoid falling into this hassle. Refer to other articles about visas, work permits and teaching English in Vietnam from us here.